Casey Moore Fund

Purpose: The Casey Moore Fund supports graduate students in the Earth and Planetary Sciences Department at UCSC as they conduct thesis-related research.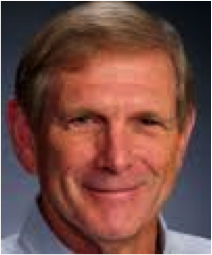 History: The Casey Moore Fund was established to honor one of the Earth and Planetary Science Department's most influential and inspirational faculty members, J. Casey Moore. The fund was organized initially by a small group of Casey's former graduate and undergraduate students, in honor of his retirement, and has generated considerable support from current and former students and colleagues. Casey remained active as an Emeritus Professor, and was enthusiastic about growing the fund to have a positive impact on future generations of EPS students.
Status: The Casey Moore Fund is currently endowed with ~$260,000.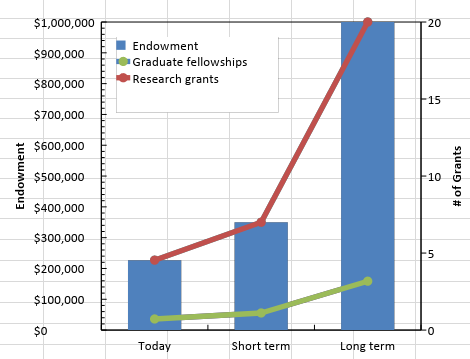 Endowment Goal: Our long-term goal is to grow the endowment to $1,000,000, allowing the fund to support three academic quarters/year of graduate student fellowship or a large number of smaller research grants. Once the endowment grows to $350,000 (we are almost there!), it will support one quarter of graduate student fellowship or six individual research grants per year.
Our Request: Please donate to the Casey Moore Fund in support of EPS graduate students. You could make a one-time donation or pledge to give annually.
PDF version of this information
Past recipients of awards from the Casey Moore Fund:
2022-23

Terra Ganey
Pranvera Hyseni 
Susan Pit

2021-22

Nerissa Barling
Jim Jacobs

2020-21

Will Chapman

2019-20

Maddie Wood

2019-20

Emilio Grande

2018-19

Kelian Dascher-Cousineau

2017-18

Colleen Murphy

2016-17

Christina Richardson

2015-16

Dan Killam

2014-15

Sarah White

2013-14

Alex Steely

2012-13

Tracey Conrad

2011-12

Alex Nereson