Gary Griggs Fund

Purpose: The Gary Griggs Endowment for Student Research Support in Earth Sciences ("Gary Griggs Fund") supports research and professional development for students completing degrees in Earth and Planetary Sciences and Environmental Science, at both the graduate and undergraduate levels.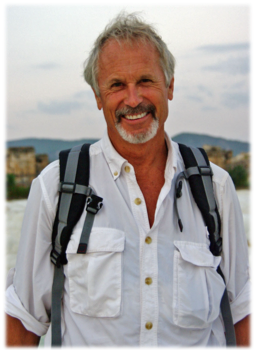 History: This fund was established to honor and extend the impact of Gary Griggs, Distinguished Professor of Earth and Planetary Sciences, who has been a valued member of the University of California, Santa Cruz community for more than 50 years. Gary's skills in the classroom are legendary, having inspired more than 15,000 students in Oceanography, Hydrology, Coastal Geology, and other topics. Gary supervised 78 graduate students, helping to launch numerous successful careers in research, public service, resource management, teaching, business, and the law. Gary led the Institute of Marine Sciences for 26 years, greatly expanding its scope and impact, and developed UCSC's Coastal Sciences Campus into a regional and national center of research excellence and community engagement.
Status: Following launch of the Gary Griggs Fund in late 2020, the endowment has grown rapidly and is now >$120k. Endowment interest will support students on an annual basis.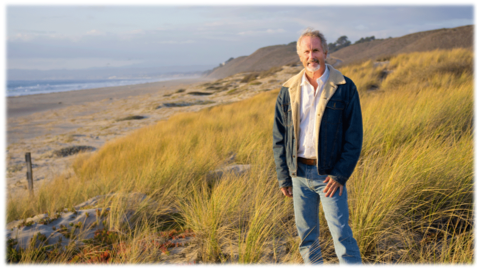 Endowment Goal: Our long-term goal is to grow the endowment to $1,000,000, at which point it would support (for example): three academic quarters/year of graduate student fellowship, 8-10 undergraduate summer projects, and/or travel to attend professional meetings.
Our Request: Please donate to the Griggs Fund in support of EPS and ESCI students. You could make a one-time donation or pledge to give annually.
PDF version of this information
Donations to the Grigg's Fund have made these awards possible. Below are the previous awardees.
2023 Francis Lopez
2023 Alice Voulfson
2022 Rhythm Beckett-Cook
2022 Andrew Lee