Alumni Updates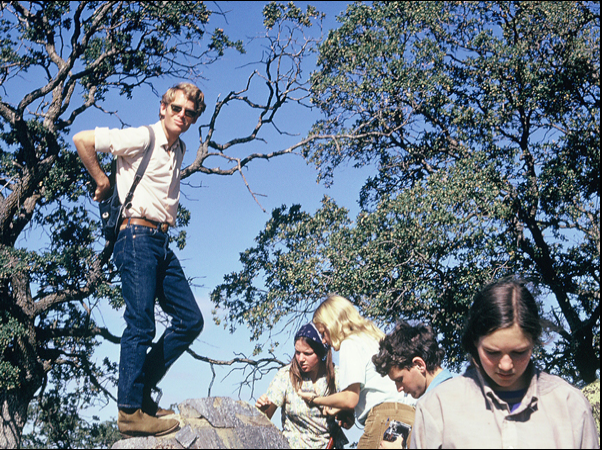 Students on a field trip in 1976.
We appreciate your continued participation with Earth & Planetary Sciences at UCSC!
Keeping in Touch
To receive mailings about alumni events, and/or to give us a personal update, please email the following information:
Full Name
Degree type
Year of degree
Phone Number
Email Address
Mailing Address
Where you are & what you're doing
Please let us know if it's okay to publish your update on our website, and also attach any photos that you would like to see posted in the photo gallery.
---
Alumni Updates by Decade