Earth's Environment Fund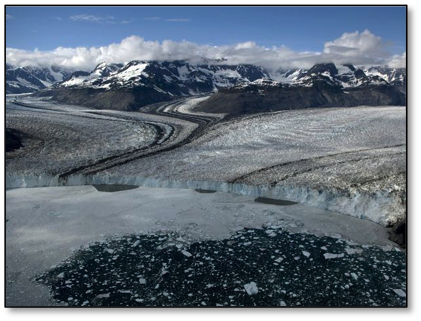 Purpose: The Earth's Environment Fund supports graduate and undergraduate students in the Earth and Planetary Sciences (EPS) Department at UCSC as they conduct thesis-related research involving topics such as water resources, climate change, and the evolution of landscapes and aquatic systems. Awards from the fund will improve EPS student projects, increase the department's research impact, and provide valuable professional development opportunities for EPS undergraduate majors and graduate students.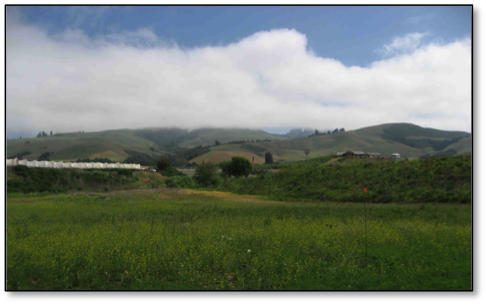 History: The Earth's Environment Fund was established to enhance the quality of EPS student research projects that focus on Earth's environment (past, current, and future). The fund was established with a gift from an EPS alumni family who have demonstrated a commitment to better understanding and management of Earth's natural systems, so as to improve prospects for effective stewardship of these resources.
Status: The Earth's Environment Fund was established with a generous matching gift. These gift funds are being used to match other donor contributions on a 1:1 basis, allowing us to maintain a permanent endowment and generate interest to support students. The Earth's Environment Fund is currently endowed with $71,000.
Long-term Goal: Our long-term goal is to grow the endowment to $350,000,to generate the equivalent to a full quarter of student support, could be used for fellowship or research grants. Awards will be made on a competitive basis each year.
Our Request: Please contribute to the Earth's Environment Fund and help to support EPS undergraduate and graduate student researchers. You could make a one-time donation or pledge to give annually.
Please use the link below to open a new browser window that contains a form on the UCSC Online Giving page. The form should be "pre-populated" with information indicating your interest in supporting Earth and Planetary Sciences at UCSC.
Donations to the Earth's Environment Fund have made this award possible. Below are previous awardees.