Zhen and Ren Wu Memorial Award Fund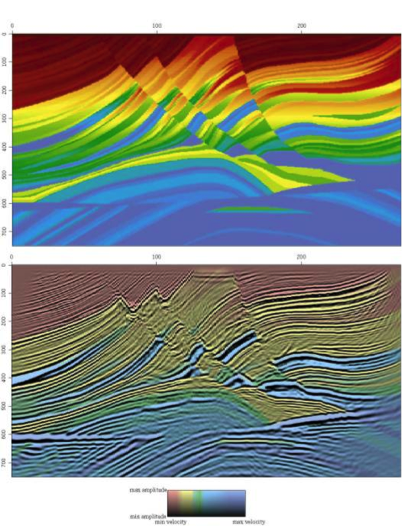 Purpose: The Zhen and Ren Wu Memorial Award Fund ("Wu Fund") supports graduate students in geophysics as they conduct thesis-related research, with an emphasis on students seeking careers in exploration industries.
History: The Wu Fund was established by Ru-Shan Wu, Director of the Seismic Modeling and Imaging Laboratory, in memory of his parents. The Wu fund supports an annual award for graduate students pursuing Ph.D. work in geophysics, as participants of the WTOPI (Wavelet Transform On Propagation and Imaging Consortium) and working on a variety of geophysical research projects. Ru-Shan and his collaborators and students have had a major impact in theoretical seismology and imaging through their research and application of innovative tools, and the Wu Fund is a valuable legacy for future generations of exploration-minded young scientists.
Status: The Wu Fund is currently endowed with ~$90k.
Endowment Goals: Our long-term goal for the Wu Fund is to grow the endowment to $350,000, permitting return on capital to support one quarter of graduate student fellowship (or equivalent research costs) in each academic year. Funds could be used to assist with recruiting and supporting outstanding new students, and/or to support existing students, who demonstrate potential for excellence in research.
Our Request: Please make a donation to the Wu Fund in support of EPS graduate students in geophysics. You could make a one-time donation or pledge to give annually.
PDF version of this information
Past recipients of awards from the Zhen and Ren Wu Memorial Fund:
2023 Huiyun Guo
2022 Kristina Okamoto
2021 Travis Alongi
2020 Amanda Donaldson
2019 Em Schnorr
2018 Ricardo Garza-Giron
2017 Joel Edwards
2016 Stephanie Taylor
2015 Esteban Chaves Sibaja
2014 Lian Xue