Tim and Diana Lawton Endowed Fund for Earth and Planetary Sciences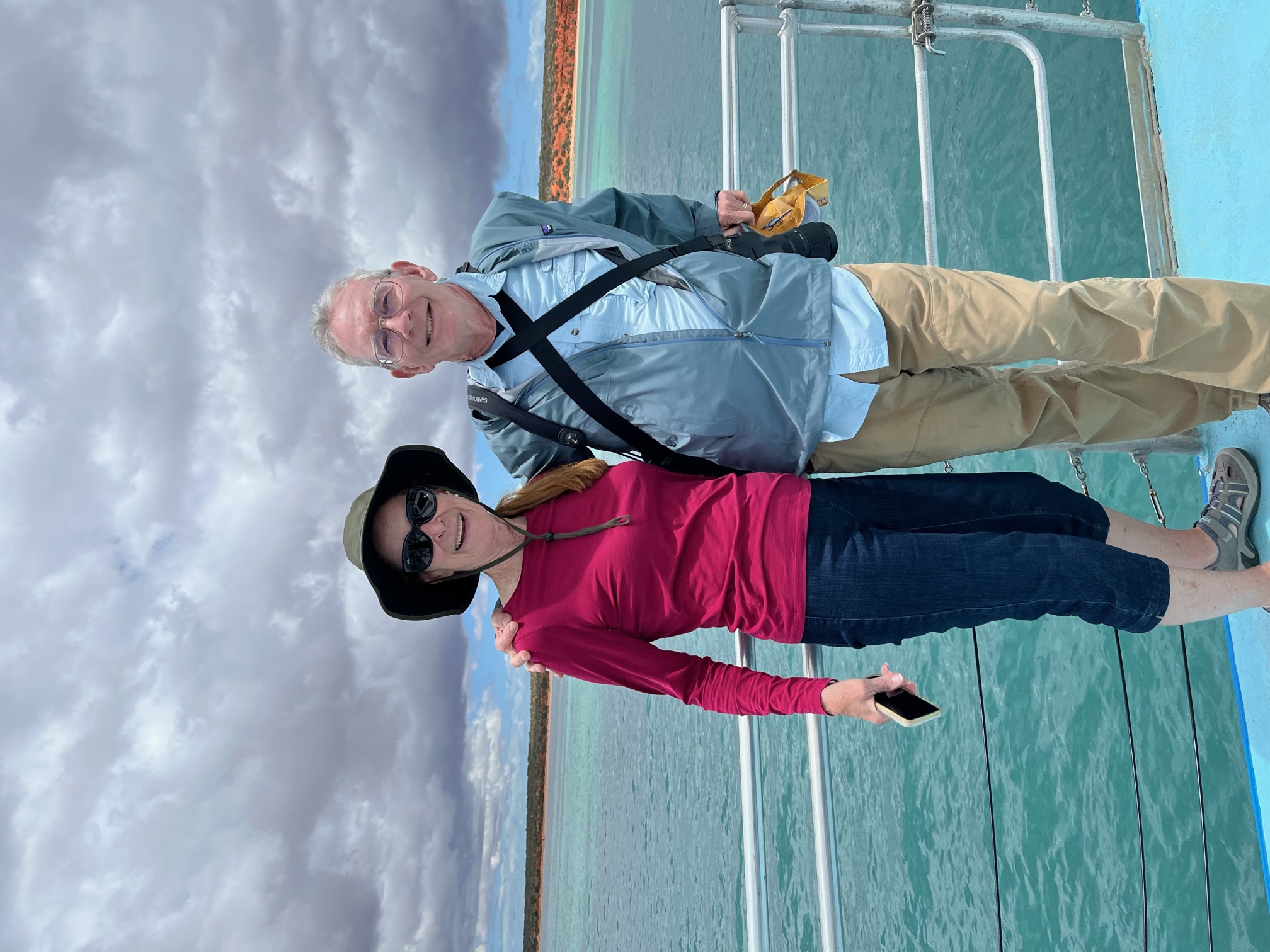 Purpose: These unrestricted funds shall be used to support initiatives, special projects, or areas that require urgent support. This may include a variety of research, educational, or alumni development needs.
History: Tim and Diana Lawton both strongly believe in the importance of higher education to a successful career and fulfilling life. They met at New Mexico State University, where Tim was working as a professor of geology and Diana was completing her Bachelor of Science degree in education. Diana spent most of her career as a math and science teacher. As educators, their lives were greatly impacted by their access to higher education.
While at UC Santa Cruz, Tim double-majored in Earth Sciences (now known as Earth and Planetary Sciences) and Environmental Studies and received his BA in 1973. In particular, he acknowledges and appreciates faculty members who served as mentors and role models. This award is a fitting tribute to honor the valuable education and ongoing mentorship he received during his time here. With this fund, Tim and Diana aim to support the Earth and Planetary Sciences Department with any needs it has.
Status: The Tim and Diana Lawton Fund was created and endowed in 2022, so that it can be used in perpetuity to support the department. New contributions to the Tim and Diana Lawton Fund will grow the endowment, allowing more support to the department in the coming years.
Our Request: Please donate to the Tim and Diana Lawton Fund in support of the EPS department You could make a one-time donation or pledge to give annually.