Alumni Pictures
Field Camp 1989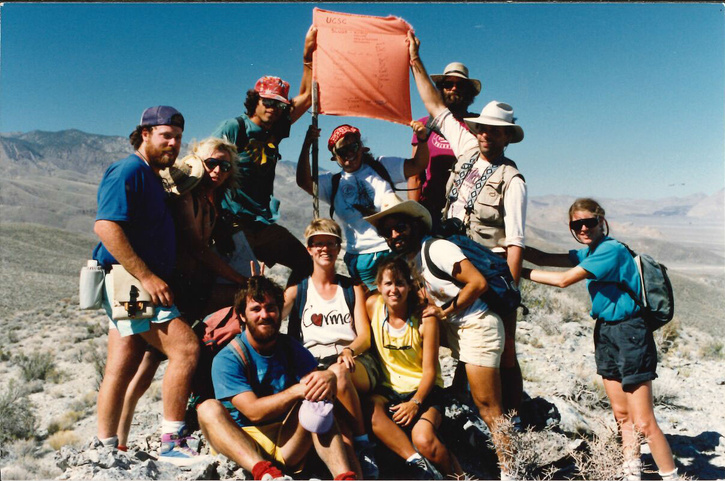 Left to right, back row: Creigh Heron, Duncan Gedes, Tom Motaue, Karen Blumstein, grad student/TA, Bert Sanfford, Nan (Nancy Ann) Rosenbloom.
Front row: Rich McDonald, Jean Buckthall, Kathy T, and TA Dan Orange.
Field Camp 1975 - Photograph courtesy of Steve Rowland

Left to right, back row: Prof. Othmar Tobisch, Rich Gordon, Steve Lewis, Mike Clark, Carrie Carpenter, Connie Arthur, Sandy Horan, Dirk Nielson, Rich Devine.
Front row: Dave Alexander, grad student/T.A. Steve Rowland, Mark Brandon, Ed Tschupp, Prof. Leo Laporte, George Tate.
Field Camp 1977 - Photographs courtesy of Mark Murphy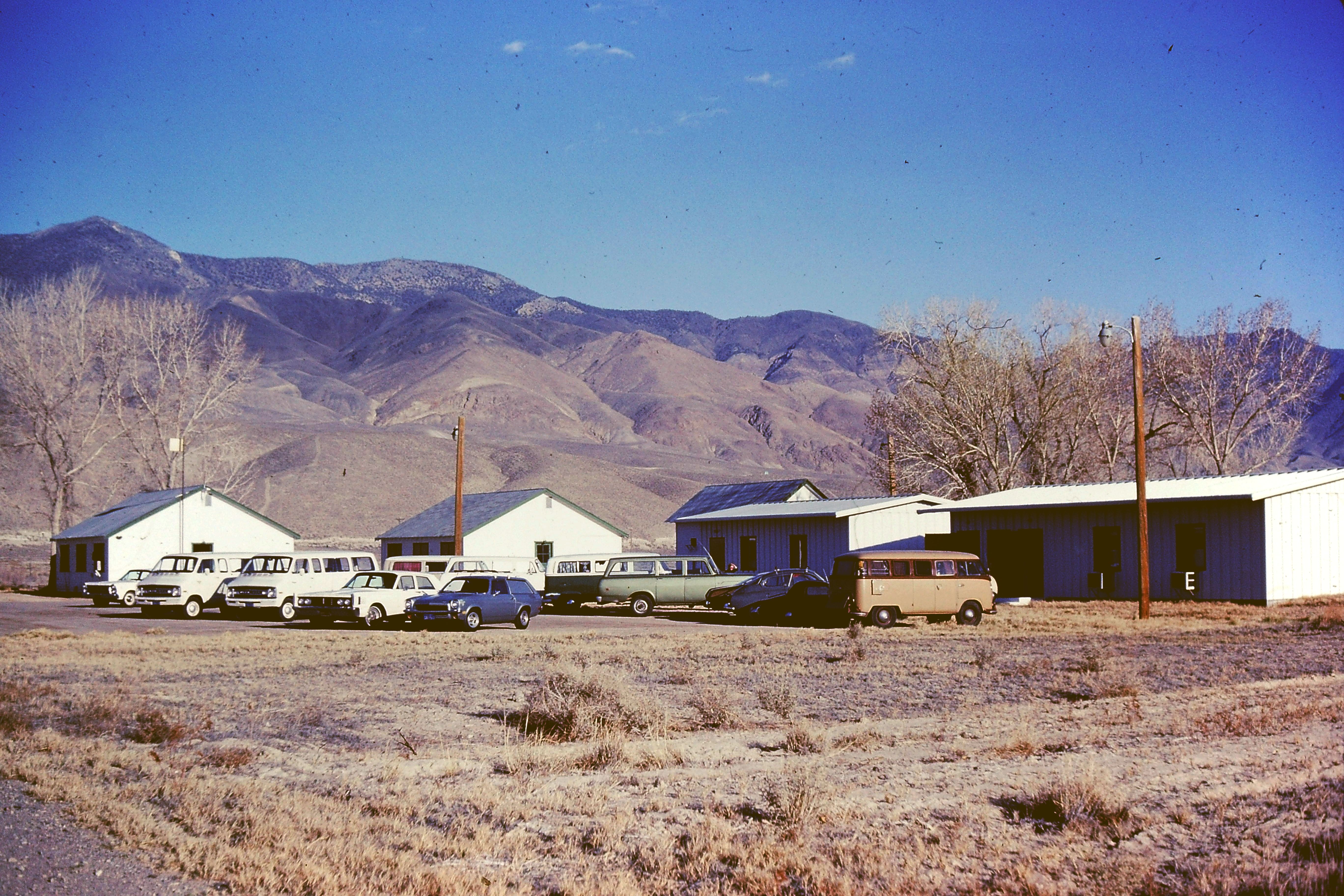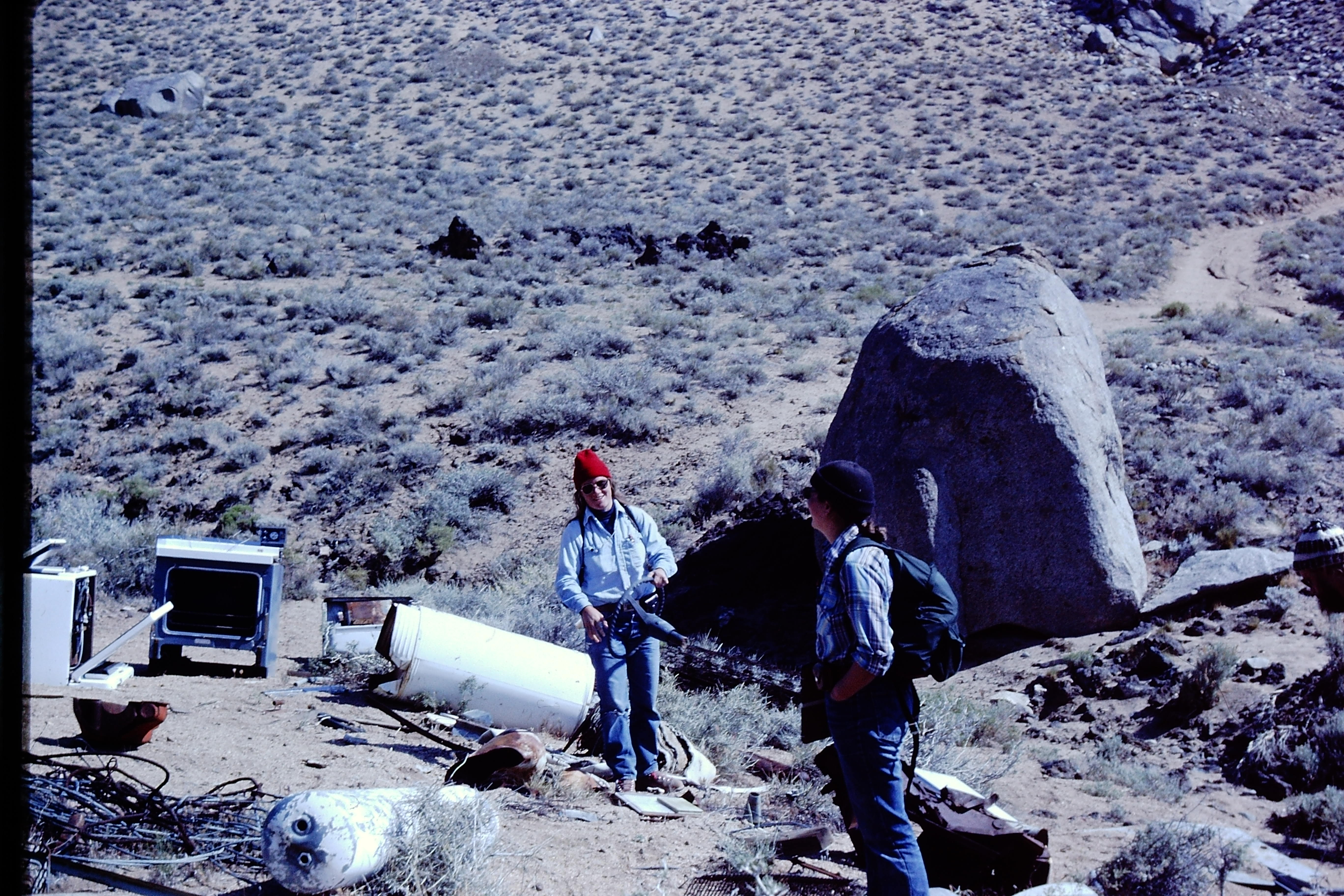 White Mountain Research Station                                     Sue Marshall and Lisa Wright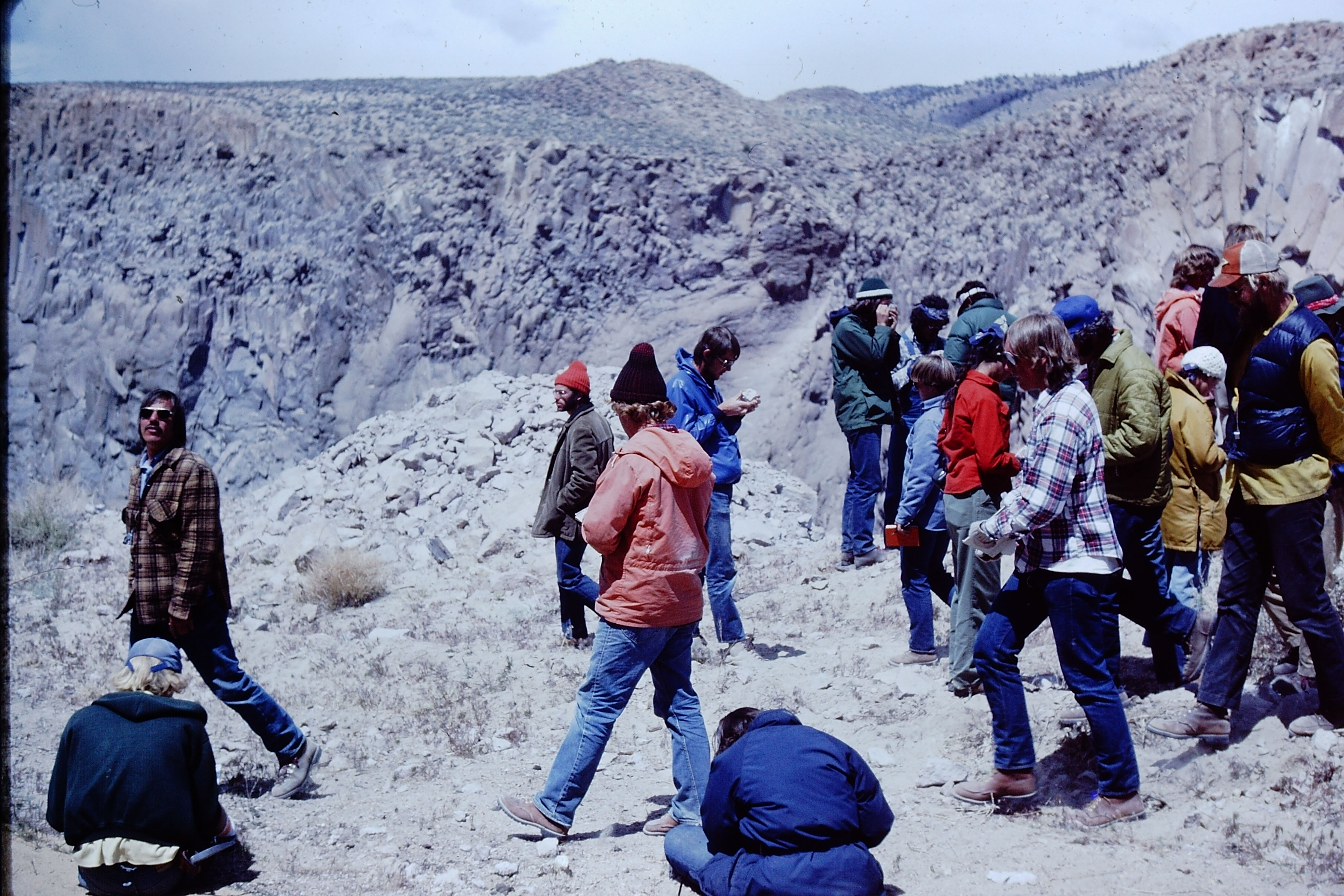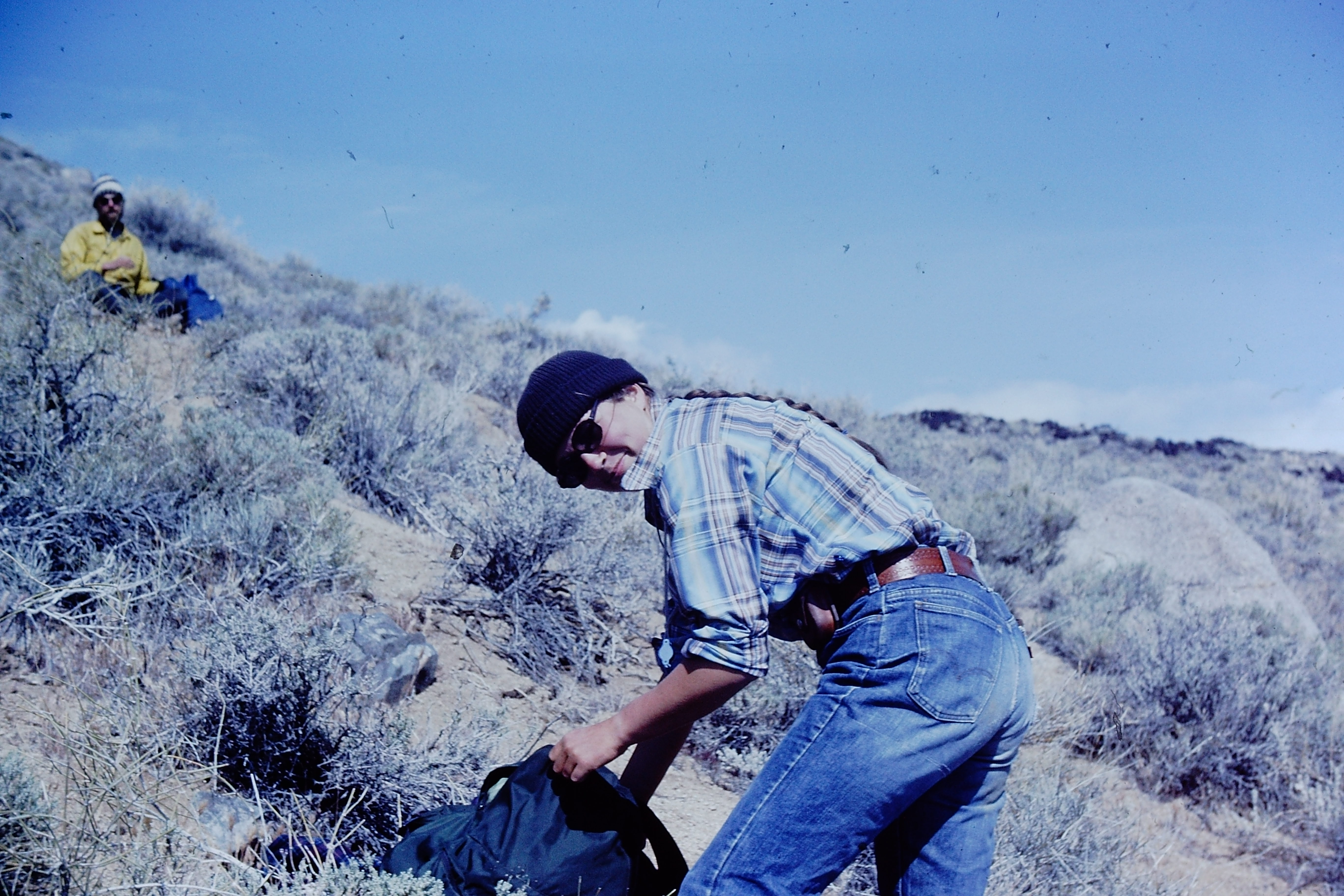 Mark Mosby at Owens River Gorge                                    Ken Cameron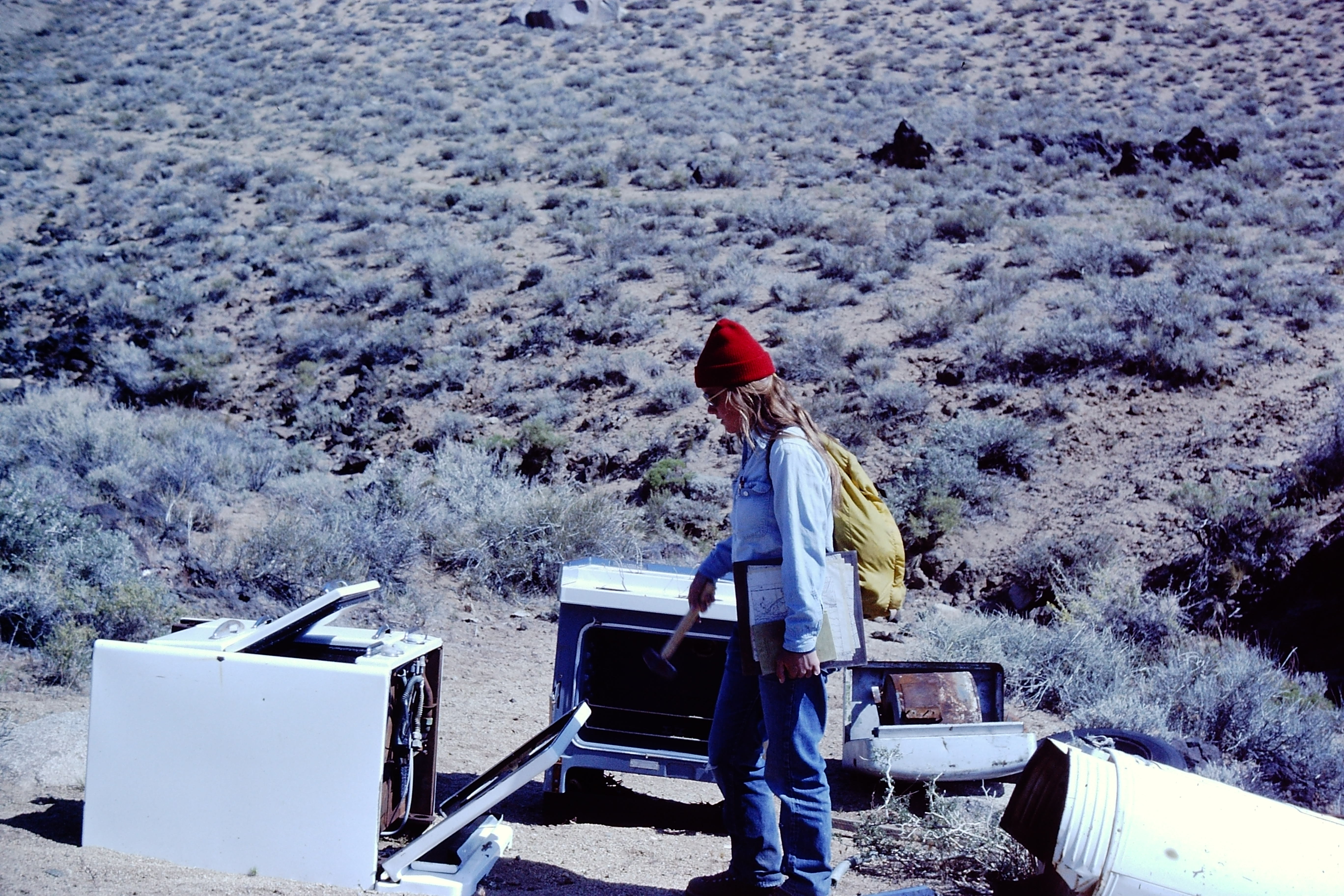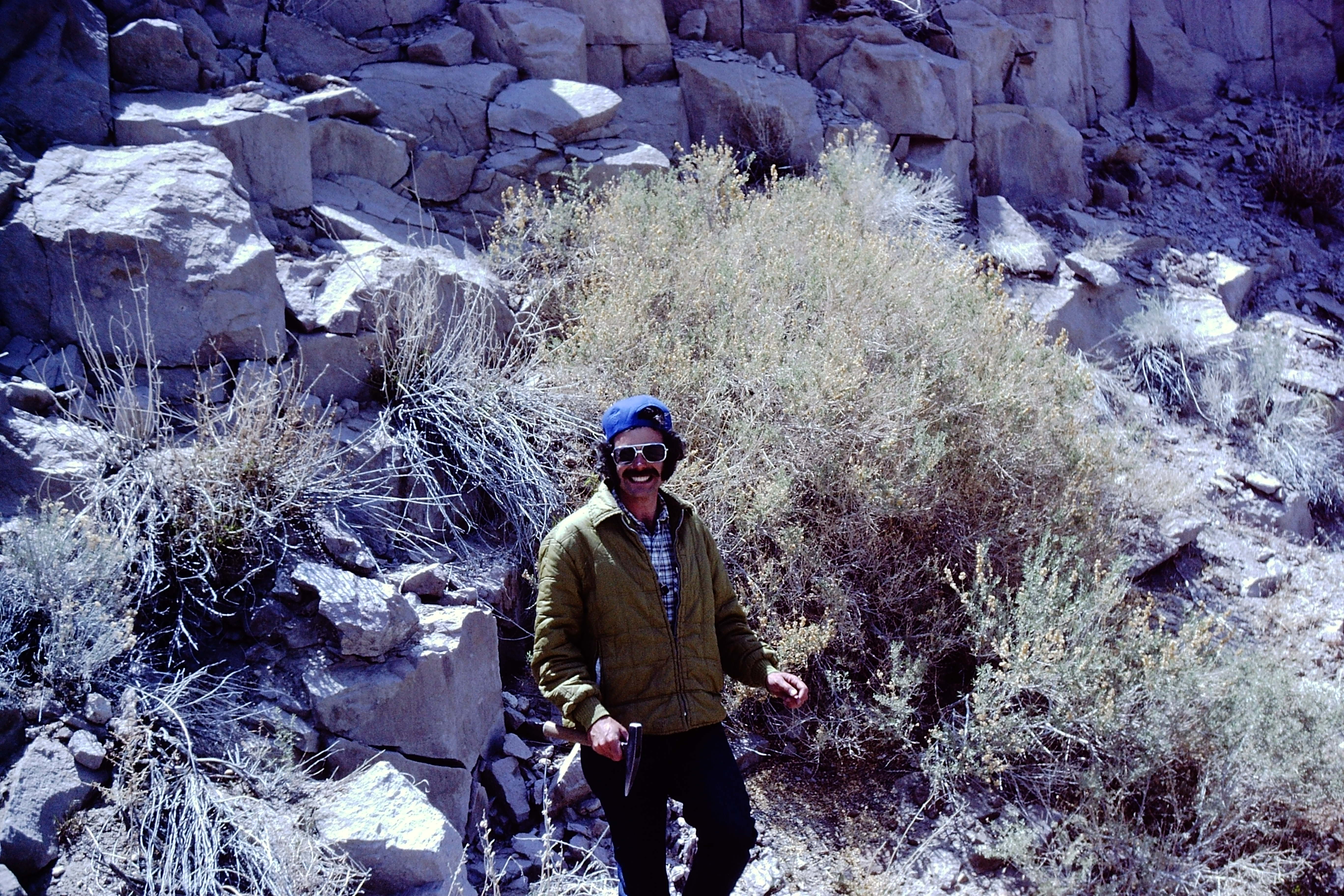 Sue Marshall                                                                     Bill Bagby (TA)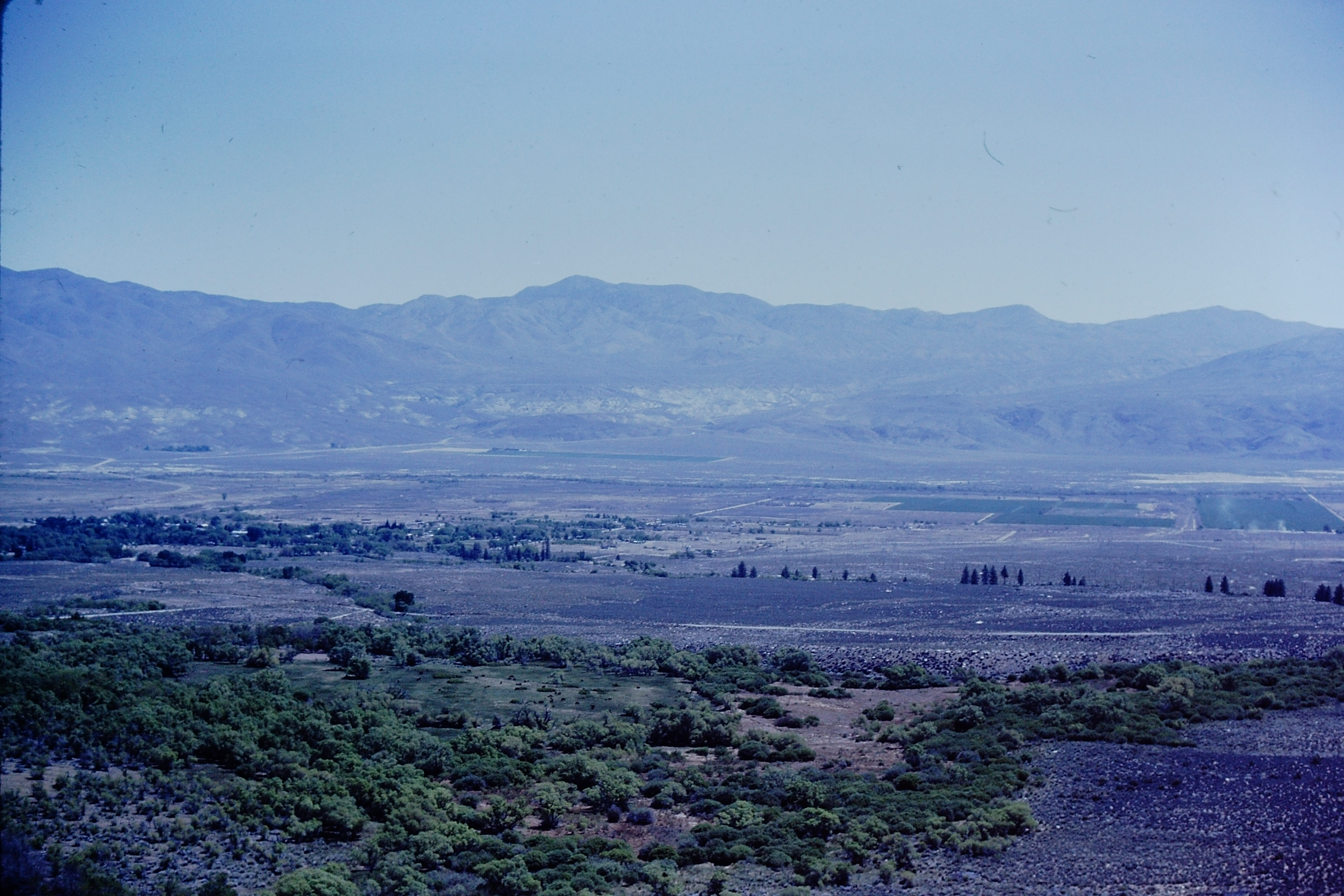 Sheryl Fernandez                                                             Owens Valley from Big Pine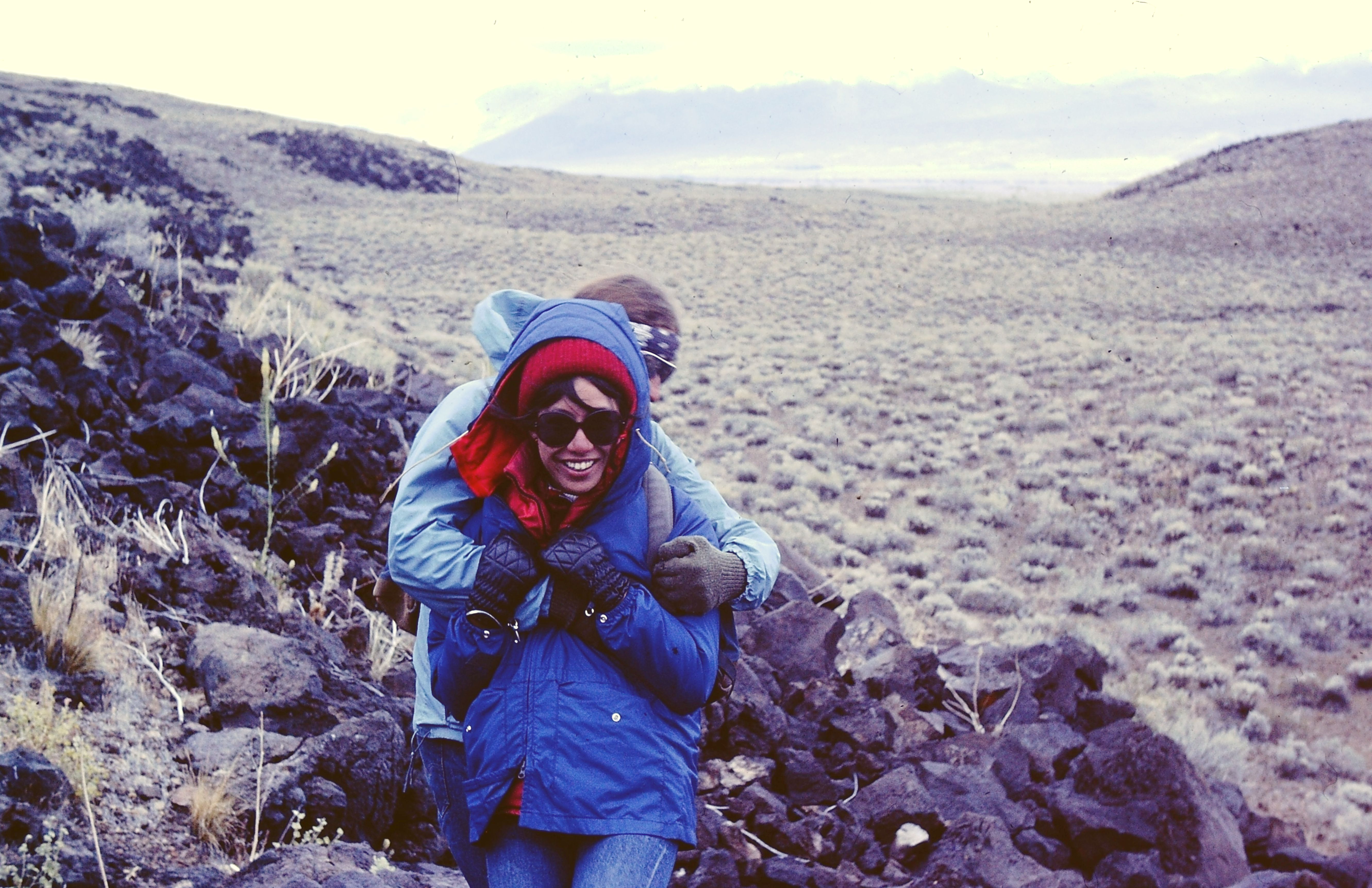 Rick Schouboe                                                                 Sheryl Fernandez  
Sue Marshall, Lisa Wright, Jim Lateer, & Mark Mosby     Bill Bagby leading the flock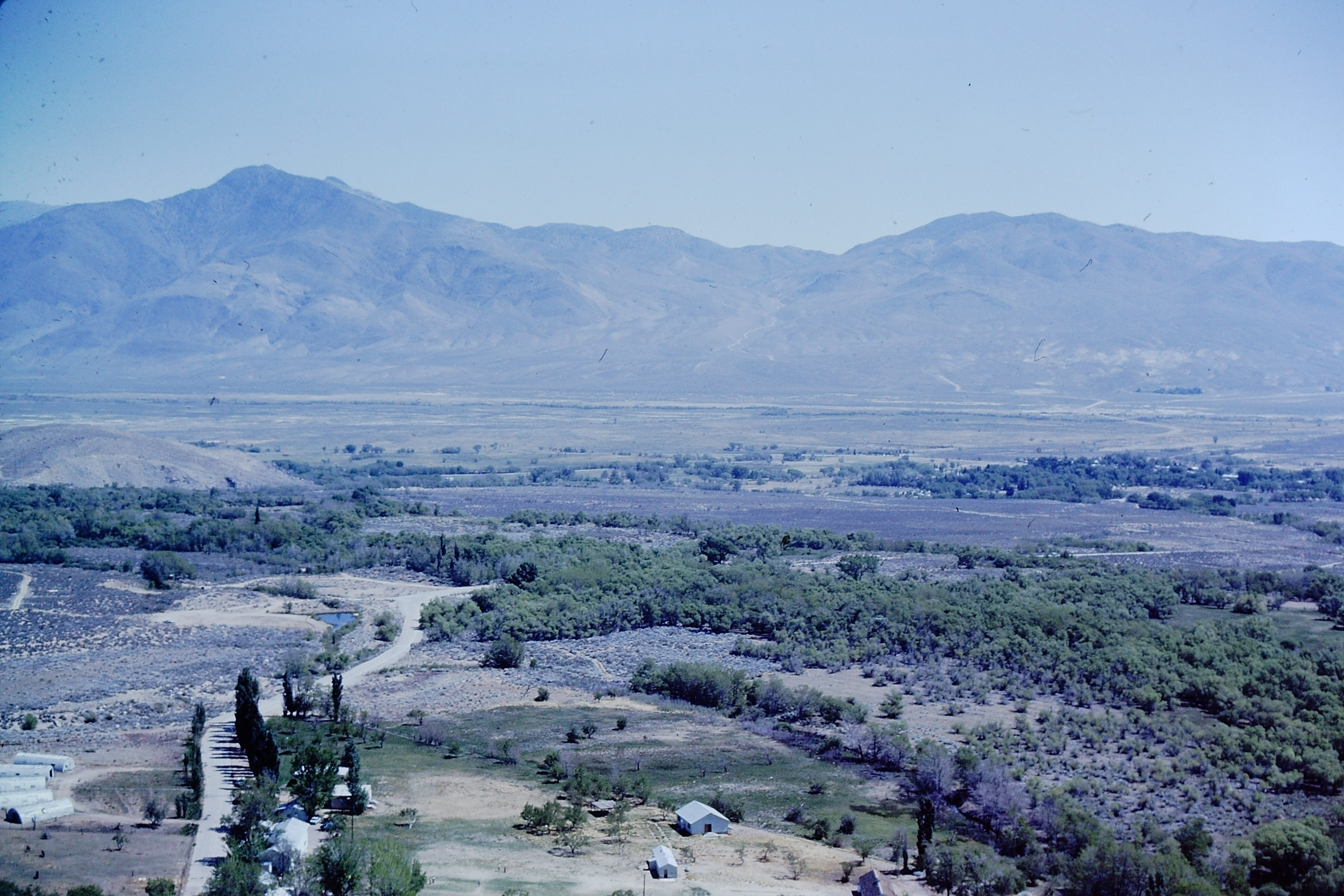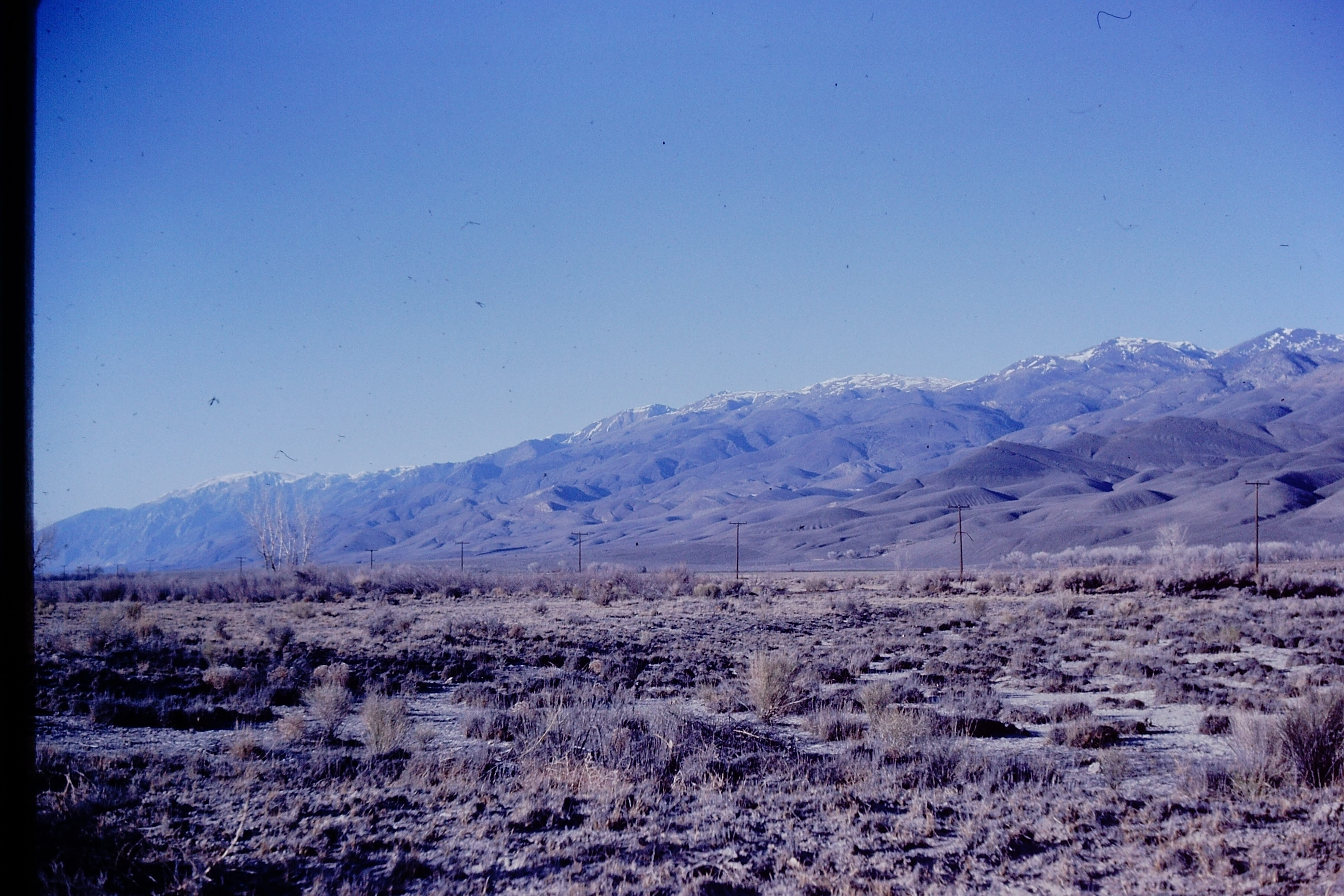 White Mountains from Big Pine                                         White Mountains from Big Pine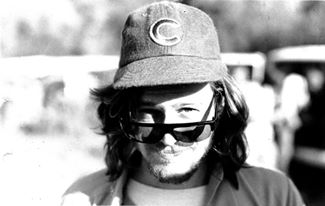 Mark Murphy (pictured on the left)